Thanks so much for your interest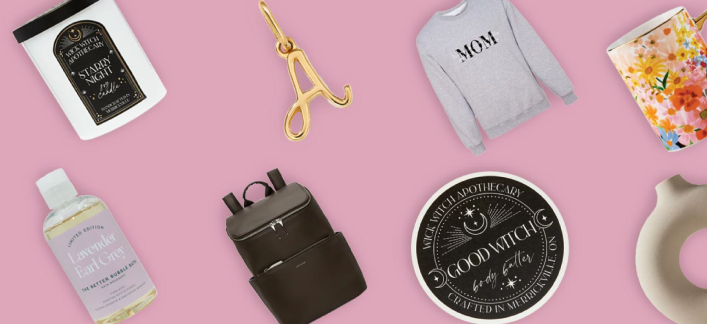 Small businesses are at the heart of Canada. And we want to help you discover the very best.
Want to stay up-to-date on the launch?

Enter a valid email address.

We have successfully saved your email and will keep you informed of any updates and opportunities for early access to the marketplace. Take me to the Store.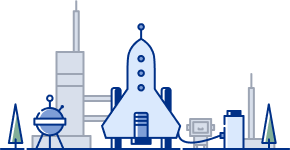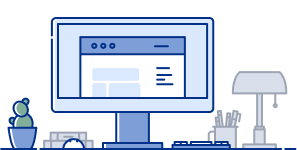 We're building an online marketplace that brings together trusted Canadian retailers, artisans, makers and the inspiring products they offer. With an emphasis on businesses that reflect Canadian values, whether it's female-owned, indigenous or sustainably-crafted, there will be seasonal gifts and everyday items for everyone to discover.
How interested are you in the launch of this new marketplace?

Select your interest level by choosing one of the options provided.

Thank you for participating in the survey. Your response will help us better understand and meet your needs in the future.